For many fashion-conscious young people, Philipp Plein is by no means an unknown brand. Philip Plein clothing is very popular. It's great that this originally German fashion brand also makes very artistic (say, exceptionally special) watches. It's good to know the most striking Philipp Plein watches can be found in our webshop.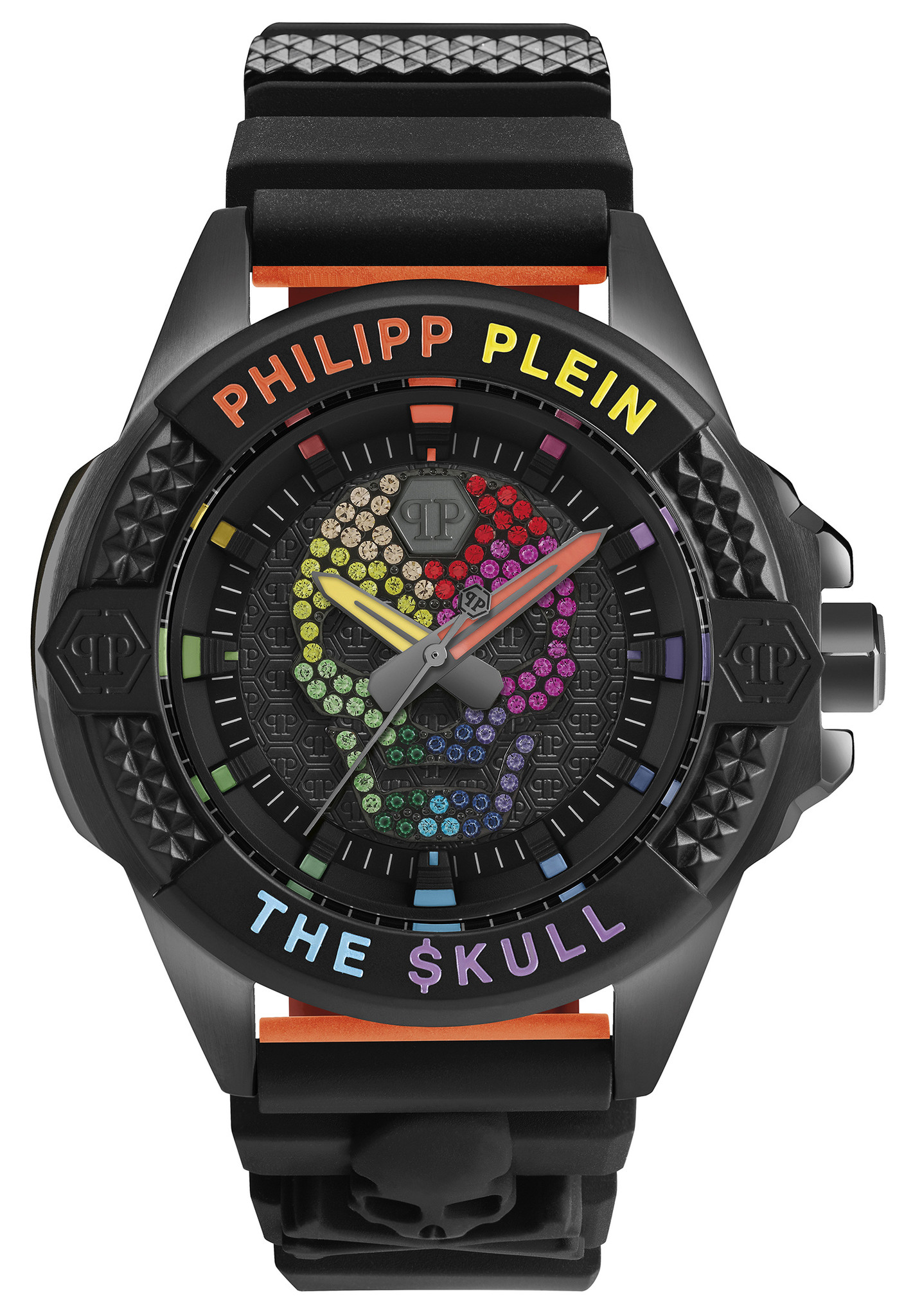 Philipp Plein: Worn by (among others) Snoop Dog, Rita Ora & Lindsay Lohan 
Bags, shoes, t-shirts... You can't think of a style item Philipp Plein didn't design. Philipp Plein designed particularly creative and artistically styled items. Many famous names wear  the clothes and watches created by this German designer. Stars like Lindsay Lohan, Snoop Dogg, Grace Jones and Rita Ora among others.


Who is Philipp Plein?
Philipp Plein (born in Munich, February 16, 1978) is a German fashion designer and founder of the Philipp Plein International Group, which includes the brands Philipp Plein, Plein Sport and Billionaire.
In any case, Philipp Plein is successful. In 2019, he was listed by business magazine 'Bilanz' as one of the richest persons or families in Switzerland in the annual "Die 300 Reichsten" with a wealth of 300 million Swiss francs.


Don't expect straightforward timepieces from Philipp Plein. No boring stuff or colorless models. Do expect exceptional colored and designed wristwatches. Don't be surprised if you find a large skull on the dial or a small skull on the hands. The $kull and $keleton watches are artistic works of art with a 'deadly' twist! These timepieces combine expertise in watch making with futuristic design in 3D print.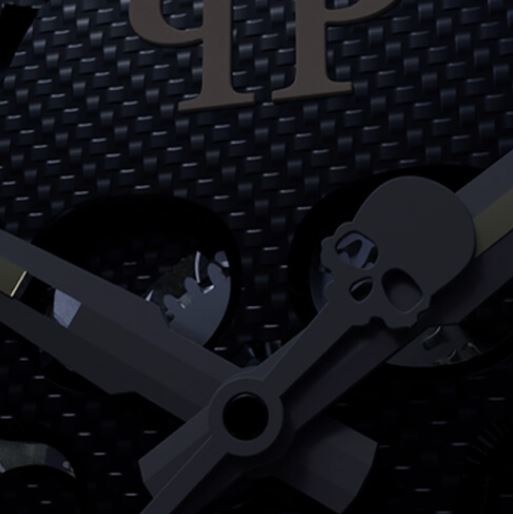 Philipp Plein 'G.O.A.T.' does not mean that this watch collection looks like or has anything to do with a goat. What does G.O.A.T. mean? Well, nothing less than 'The Greatest Of All Timepieces'. Ain't that a bold name? The G.O.A.T. models are intended for people who like digital watches. The design is bold yet refined in detail. Exactly in line with what Philipp Plein aims to be.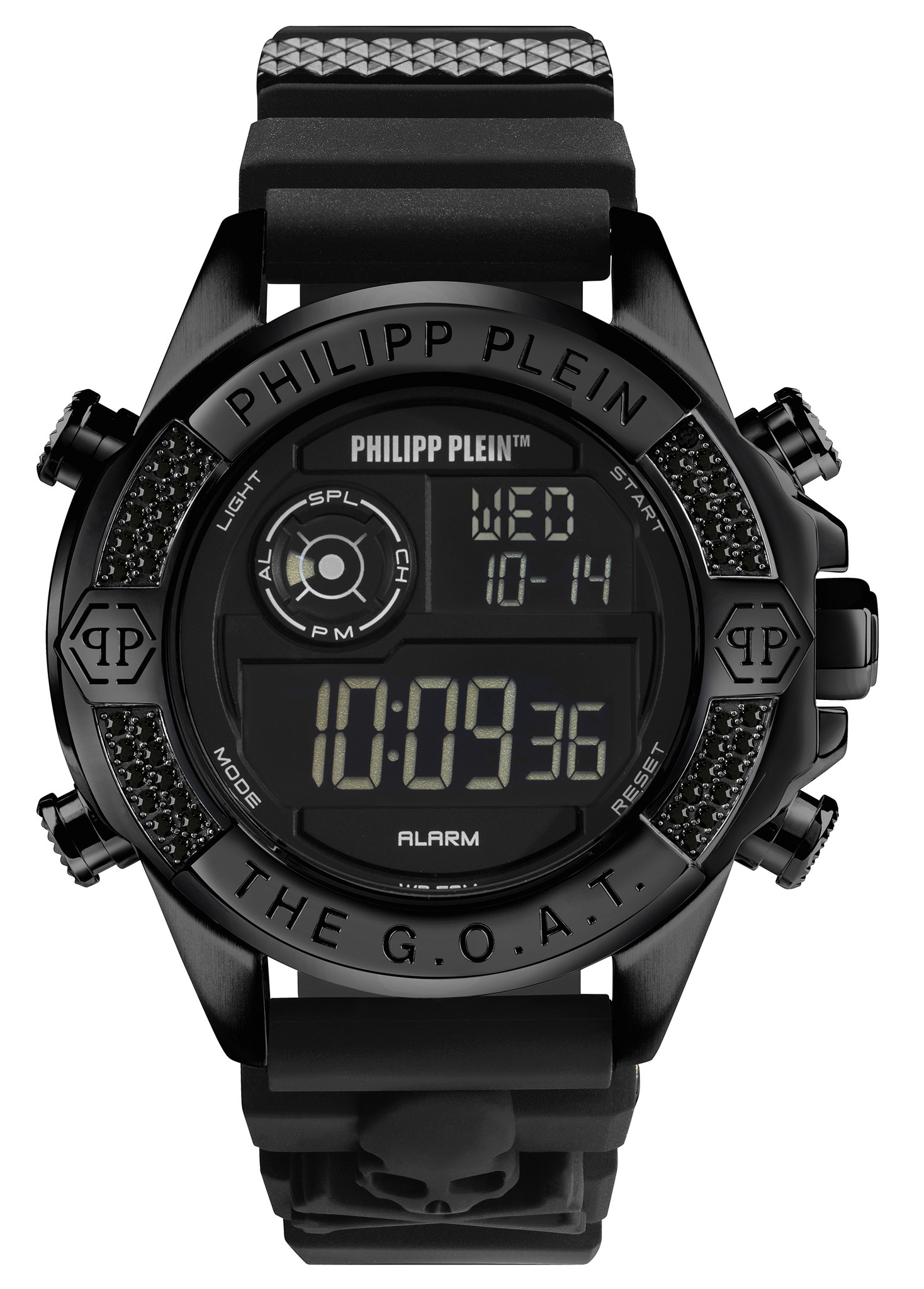 Is Philipp Plein an expensive brand?
Expensive is of course relative. It's just what you're willing to pay for it. But the clothing of this fashion brand is in any case in the highest price segment. But how about the watches? When it comes to watches, there are of course much more expensive brands. You can shop a Philipp Plein watch from around 250 euros. That is by any means a good price for a watch of this quality and design.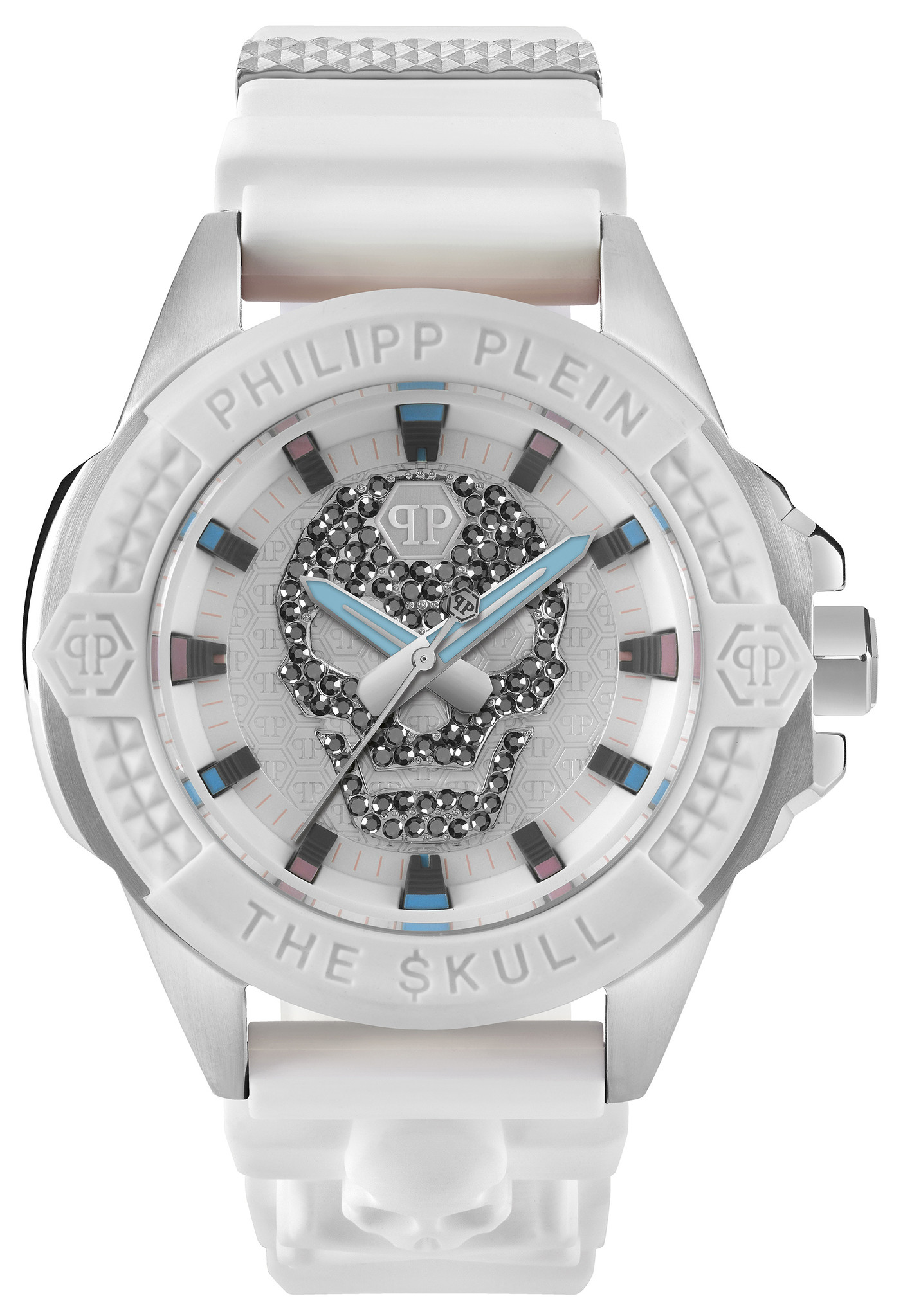 Artistic ladies watches
The Philipp Plein men's watches are creative works of art, but so are the Philipp Plein women's watches. They are really very beautiful. Many models have inlaid Swarovski crystals and nice colors.



We hope you like this artistique watch brand and invite you to take a look at our Philipp Plein watches. You've got to keep an eye on this watch brand, they are original in design and of high quality. There is lots more to come in the future we hope! We expect a lot from Philipp Plein and are happy to be able to sell these watches now.