Are you looking for the ultimate watch brand that fits your style perfectly? With so many choices out there, it's understandable to wonder: which watch brand is actually good? Not to worry, we have the answer for you! Read on to explore the world of watch brands and discover the ideal price ranges.
What brands of watches are there?
There are lots of well-known watch brands that you might not know about. At the same time, there are countless unknown watch brands that you have probably never heard of either. In any case, well-known watch brands include: Seiko, Fossil, Swatch, Bulova, Orient, Hamilton, Michael Kors, Zenith, Breitling, Tissot, MVMT, Maurice Lacroix, Rado, Chopard and Longines. But you probably also know TW Steel and Citizen.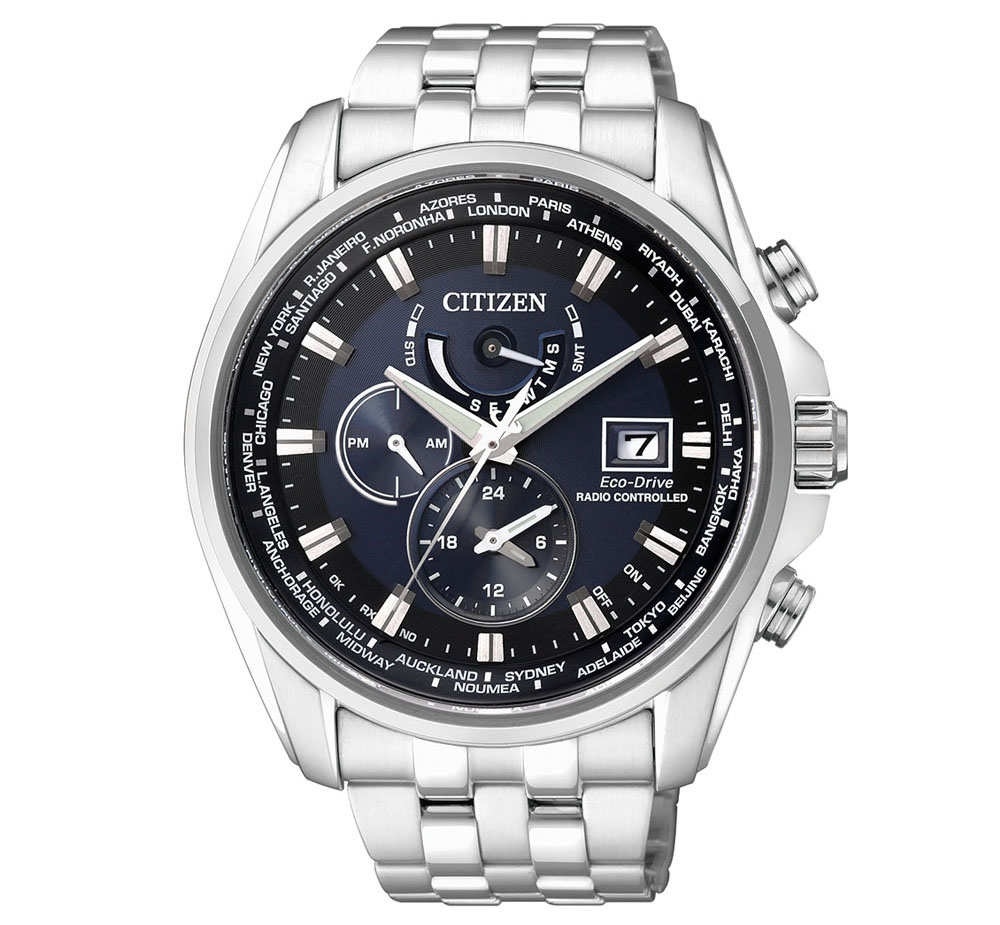 Which watch brand is good?
The world of watches is rich in diversity. Good brands in the more expensive price categories include Rolex, Omega, TAG Heuer and Patek Philippe. But if you have a bit less to spend, look for a watch from brands such as Seiko, Citizen or Pulsar. These are watch brands that are reliable that don't cost a fortune right away.
What is a good price for a watch?
The price of a watch varies quite a bit. In every price range, you have timepieces that are priced well in them. It also depends on the brand, model and materials used. What is a good price for a watch? Generally, with well-known brands, you can count on prices ranging from a few hundred to thousands of euros. If you don't want to pay too much, you can wait until a particular model comes on sale. Or maybe you can take advantage of a discount offer. Then you probably won't pay too much. Whether you pay a good price also depends on what you are willing to pay for a watch. For those looking for good value for money, the affordable watches segment offers a wide choice.
What is a good and affordable watch
If you are looking for a good and affordable watch brand, we recommend you choose one of the watches from the well-known Japanese watch brands. With a Seiko or a Citizen, you will be the king of the world and own a timepiece that will keep time smoothly for years and that is reliable and long-lasting. In the process, these Japanese brands offer stylish and reliable options within a friendly budget. Combining functionality with attractive designs, these watches are perfect for everyday use.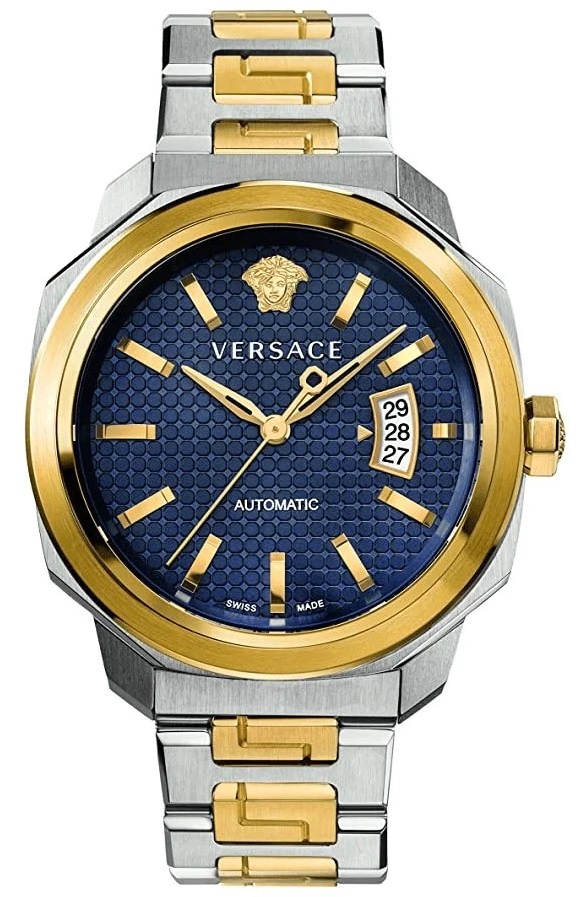 What makes a watch so expensive?
A watch's price tag often reflects the materials used, craftsmanship and technical innovations incorporated in the watch. But just as often, you also pay for the name: a Rolex really is a fine watch, but the name Rolex naturally makes this kind of timepiece just that little bit more exclusive. And yes, you pay for that too. It is true that luxury watch brands invest in precision engineering, high-quality precious metals, sapphire glass and complex movement mechanisms. These elements contribute to the watch's durability, accuracy and aesthetics, justifying the higher cost. And, of course, a handmade timepiece is also a lot pricier than a standard factory-produced quartz timepiece because it involves time and craftsmanship.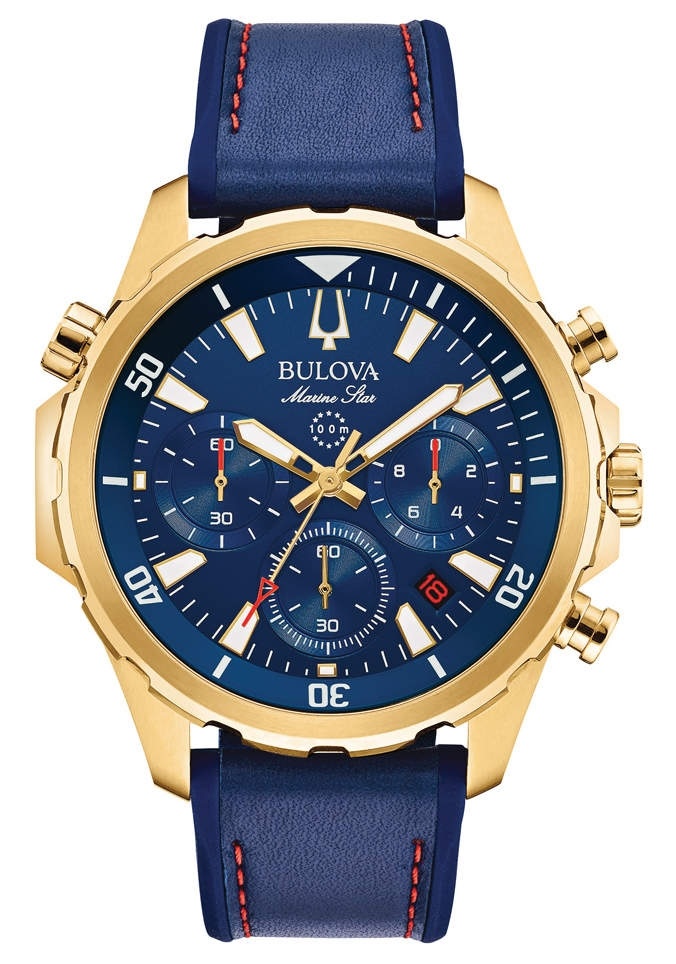 What are beautiful watches?
The question is: what do you think are beautiful watches? Because what one person thinks is beautiful, another thinks is terrible. Beautiful watches can range from minimalist designs with slim dials and leather straps to striking chronographs with complex dials and metal bracelets. Whatever your preference, there is a perfect watch that will complement your look and personality.

The world of watches offers a wealth of choices for every taste and budget. Whether you are looking for affordable options or pursuing the pinnacle of luxury, there is a watch brand and model to suit all your needs. And many of these fine watch brands can also be found at WatchXL. Go ahead and explore our shop and find the men's watch or women's watch that perfectly adorns your wrist!