Would you like to stay informed about the latest products in our shop, useful tips and tricks as well as our offers and Weekend Deals? Then subscribe to our newsletter at the bottom of this page!
A spectacular Weekend Deal every weekend
If you subscribe to the WatchXL newsletter, you will receive our Weekenddeal in your mailbox every weekend. Every weekend we have a razor-sharp offer: one or more watches that we only discount during the weekend. On Monday, the price goes up again. Subscribe quickly and you will always be the first to receive Weekenddeal.
Useful watch tips and tricks
In addition to Weekend Deals, you will occasionally receive useful tips and tricks from us that can help you as a watch lover. We help you solve problems, but we also inform you about the latest products. Already subscribed but haven't received anything in your mailbox? Check your spam folder.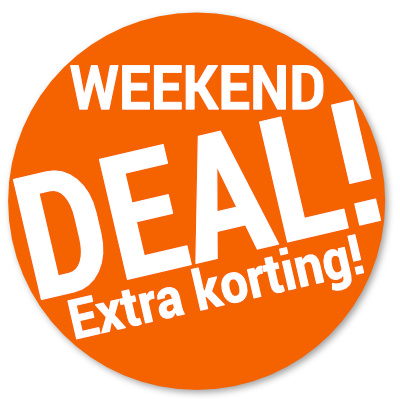 Stay informed and subscribe to the WatchXL Newsletter below!
.