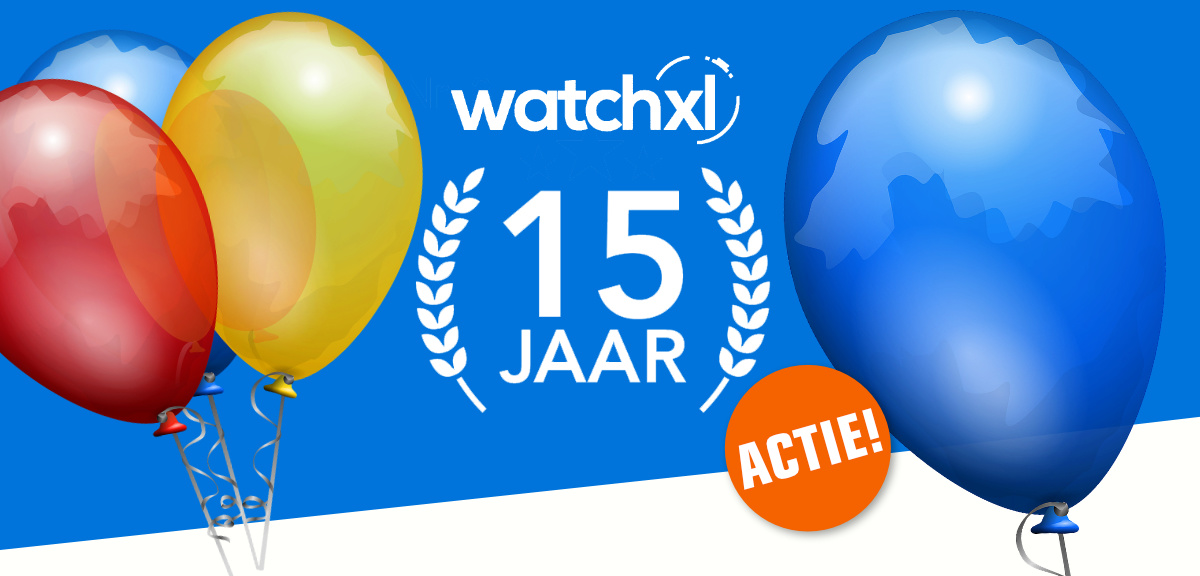 WatchXL is celebrating! We will be celebrating our 15th anniversary in February 2020! And our customers are going to benefit from that! We are giving away presents. Throughout the year, we have fun promotions with various giveaways when spending a certain amount.
With these items a Vacu Vin drink cooler as a gift >
Gifts with orders
But we are going to give away a lot more gifts. What? You will soon read that here on this promotion page! The items we give as gifts change throughout the year.
For the gifts, the rule is: gone = gone, while stocks last.
Order today and receive a gift >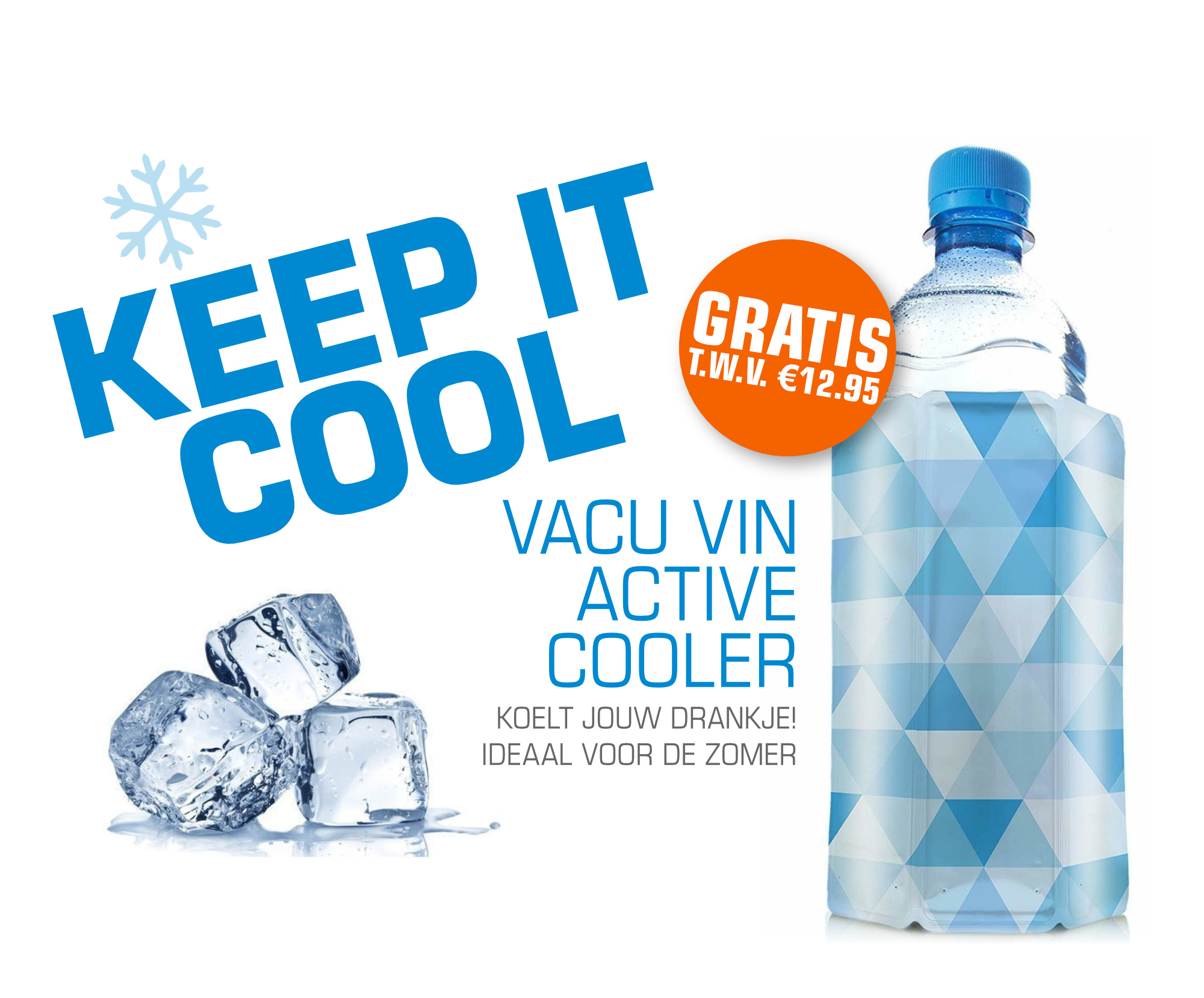 15 years of perfect service
For 15 years, we have been quite successful in selling beautiful brand watches. We started in 2005 with mainly large XXL watches, but now we not only stock XXL watches, we are specialists and brand dealers of TW Steel, Citizen, Bulova, Festina and Tauchmeister.
But you can also come to us for inexpensive Versace, Gc Guess or Hugo Boss watches. WatchXL distinguishes itself by offering superior but reasonably priced watches and a perfect service from which you will benefit long after your purchase!
Excellent reviews
Our customers rate WatchXL on WebwinkelKeur but also in our Facebook page. In addition, our reviews on Bol are also perfect. At WatchXL, you can buy a nice watch safely and securely, but you can be sure that if there is something wrong with it within the warranty period, we will provide a good solution!

15 years of WatchXL: 15 years of the best watch shop in NL & BE!