Have you seen the new TW Steel CEO Tech collection? Tough watches with excellent specifications. But what strikes us most: finally TW Steel comes with new models with a stainless steel watch strap. We had to wait quite a while and it's great that TW Steel has equipped a number of their new men's watches with a steel strap.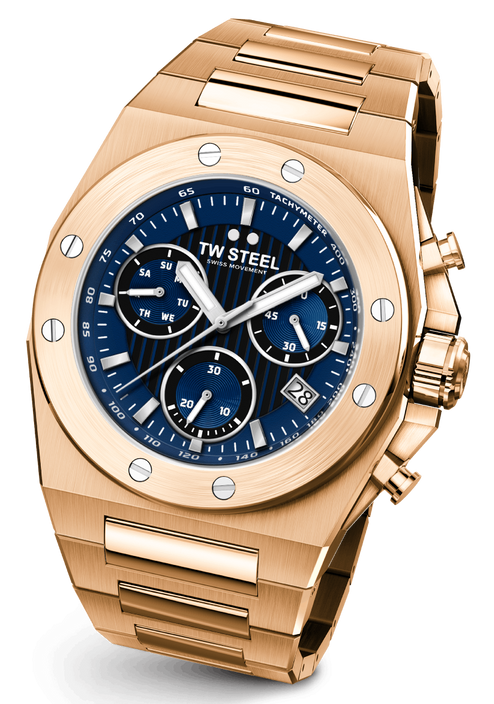 By the way, we must also mention that of the 8 new CEO Tech men's watches for the time being, only 3 models have a steel link strap. The other 5 have a leather watch strap. Nothing wrong with that, of course.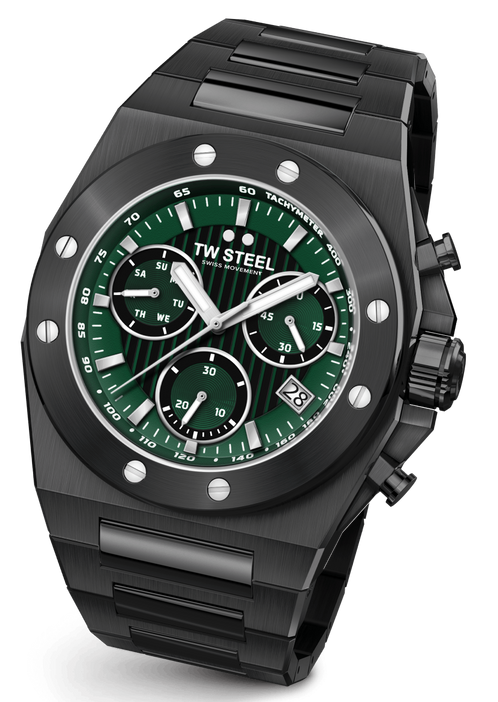 TW Steel CEO Tech collection
In our range of men's watches you will now find those new CEO Tech's models. A continuation and upgrade of this popular collection took a while, but the result is impressive. As we have gradually become accustomed to TW Steel, these watches are also equipped with a Swiss movement and sapphire glass. The glass is also anti-reflective so that the dial will stand out nicely.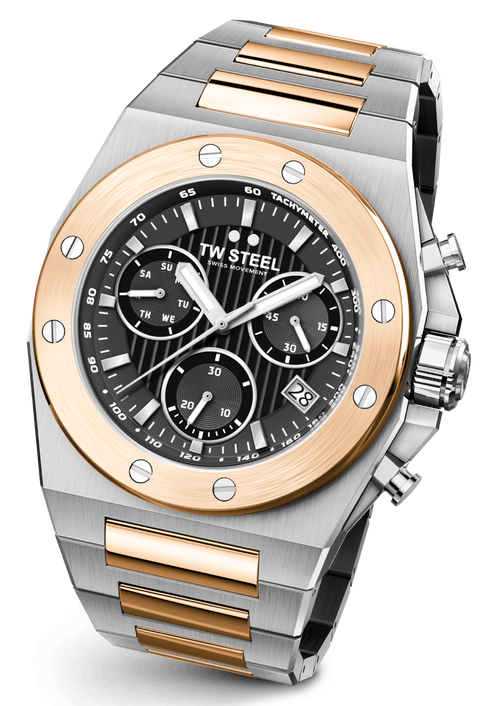 Pre-order your TW Steel CEO Tech in advance
The new CEO Techs have not yet been officially delivered in the Netherlands, the expected delivery time (according to TW Steel) is mid-May. Reservations/orders are already possible and it is certainly not unwise because these new models could be sold out quickly. Especially the timepieces with a steel strap. At WatchXL we have a TW Steel Pre-Order, you can pre-order/order your CEO Tech.