Does the watch brand Citizen appeal to you? Then you undoubtedly know that most Citizen watches are equipped with an Eco-Drive movement. Eco-Drive actually means as much as: a watch with a light-sensitive cell that provides it with energy. So no more battery replacement. Read below what you need to know about Eco-Drive watches.
Never replace a battery again
The advantages of an Eco-Drive timepiece are obvious. No more visits to your local jeweler or Citizen watch dealer to replace a battery. Saves you money & time. Also, the watch does not need to be opened unnecessarily and will remain waterproof.




Better for the environment
4 million Eco-Drive watches are sold worldwide every year. So 4 million fewer watch batteries are now thrown away every year compaired to when Eco-Drive had not been introduced. Let's assume for the sake of simplicity that the average watch battery is 2.3 mm thick, that would produce a hump of batteries as high as Mount Everest every year!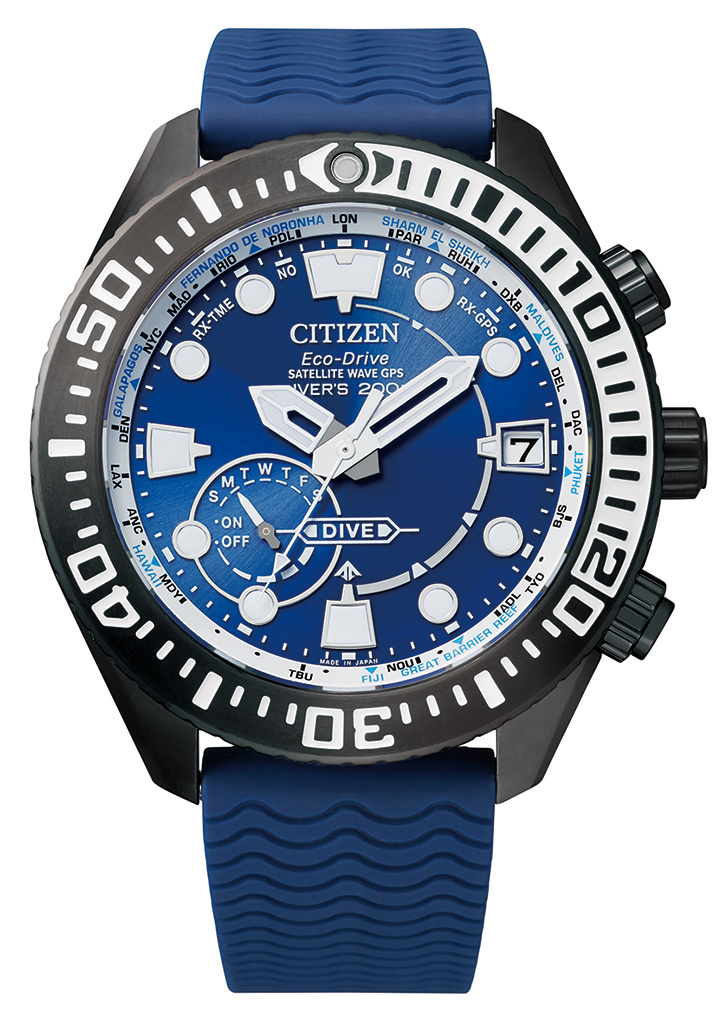 Charging your watch in artificial light
You may think that you should always charge an Eco-Drive in sunlight, but you don't have to. It is perfectly possible to charge a Citizen watch in everyday light sources such as LED lamps, fluorescent tubes, etc. It is true that charging is more efficient and faster in strong light sources like direct sunlight though.


Read also: Citizen watch second hand moves with 2 second intervals

Eco-Drive: always on time!
A Citizen Eco-Drive watch is quite special. So special that a watch with a fully charged Eco-Drive movement will continue to work in complete darkness for more than 6 months. Expose the watch to light regularly and it should always remain charged.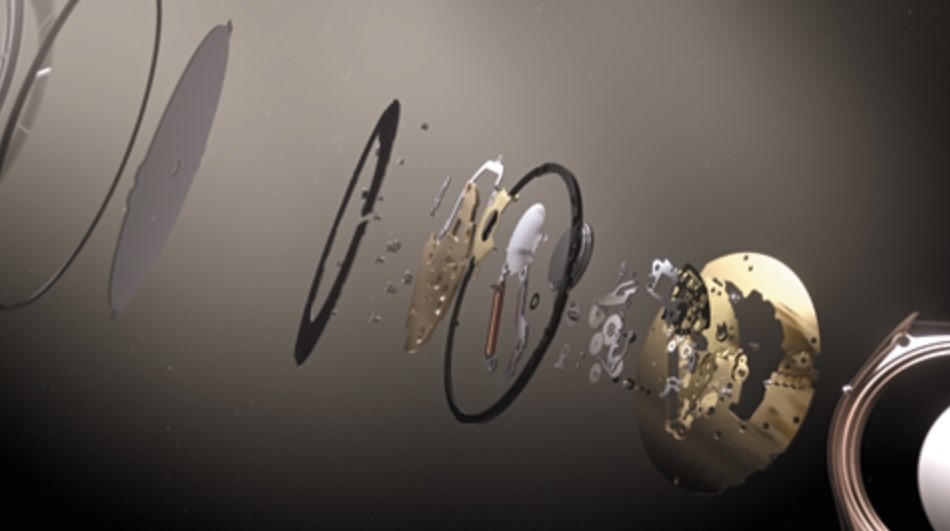 Ugly solar cell as a dial? No!
Maybe you think an Eco-Drive watch is ecquiped with an ugly solar cell as a dial. But this is absolutely not the case. 40 years of development has resulted in these innovative watches being equipped with a light-sensitive cell that is absolutely invisible.


Disadvantages of Eco-Drive?
Does an Eco-Drive watch have any disadvantages at all? Well, not really. Not compared to a watch with a normal battery in any case. A disadvantage might be that an Eco Drive model has to be charged well before its first use. Charging for the first time may take longer, depending on the light source you're using. People often think that these kind of watches are sufficiently charged within 10 minutes in indoor light conditions. But you'll really have to put the watch in the spotlight a lot longer to be able to use it first time. We recommend you to check the manual for more info.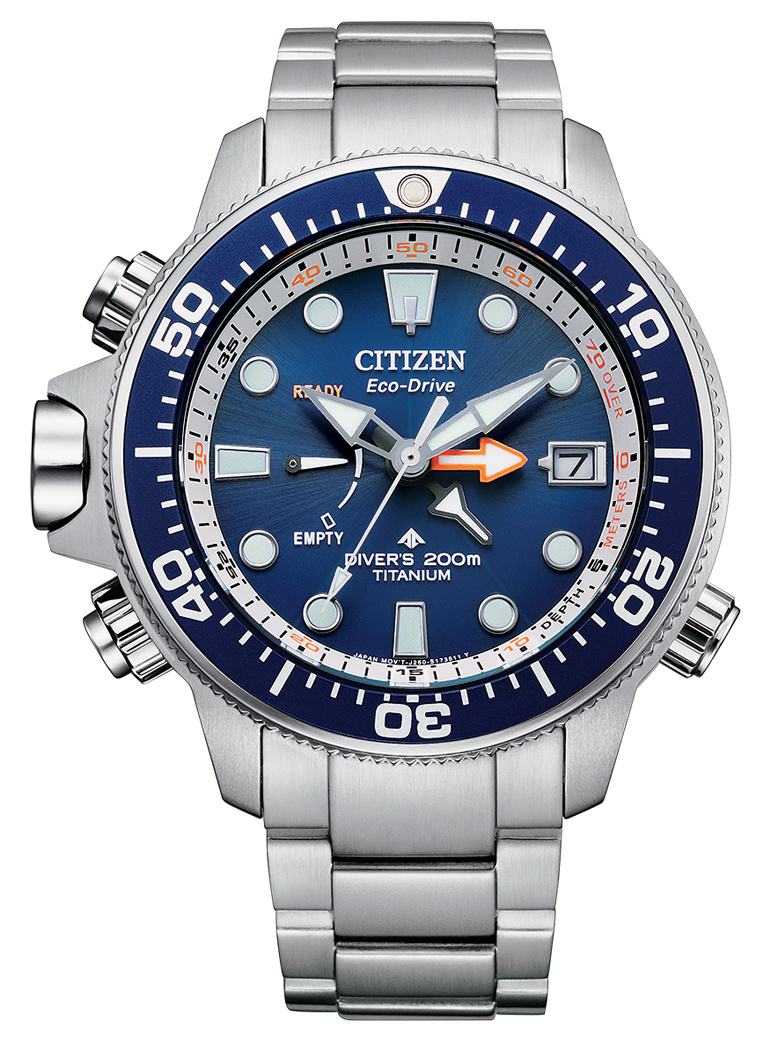 Citizen Eco-Drive: Innovative & reliable
Once completely charged, a Citizen Eco-Drive watch is an innovative and reliable timepiece. You save costs, batteries and you'll benefit from an accurate time display!


WatchXL is official Citizen watch dealer, View our range Citizen Eco-Drive watches.